Schedule & booklet
Conference schedule and full speaker lineup are live!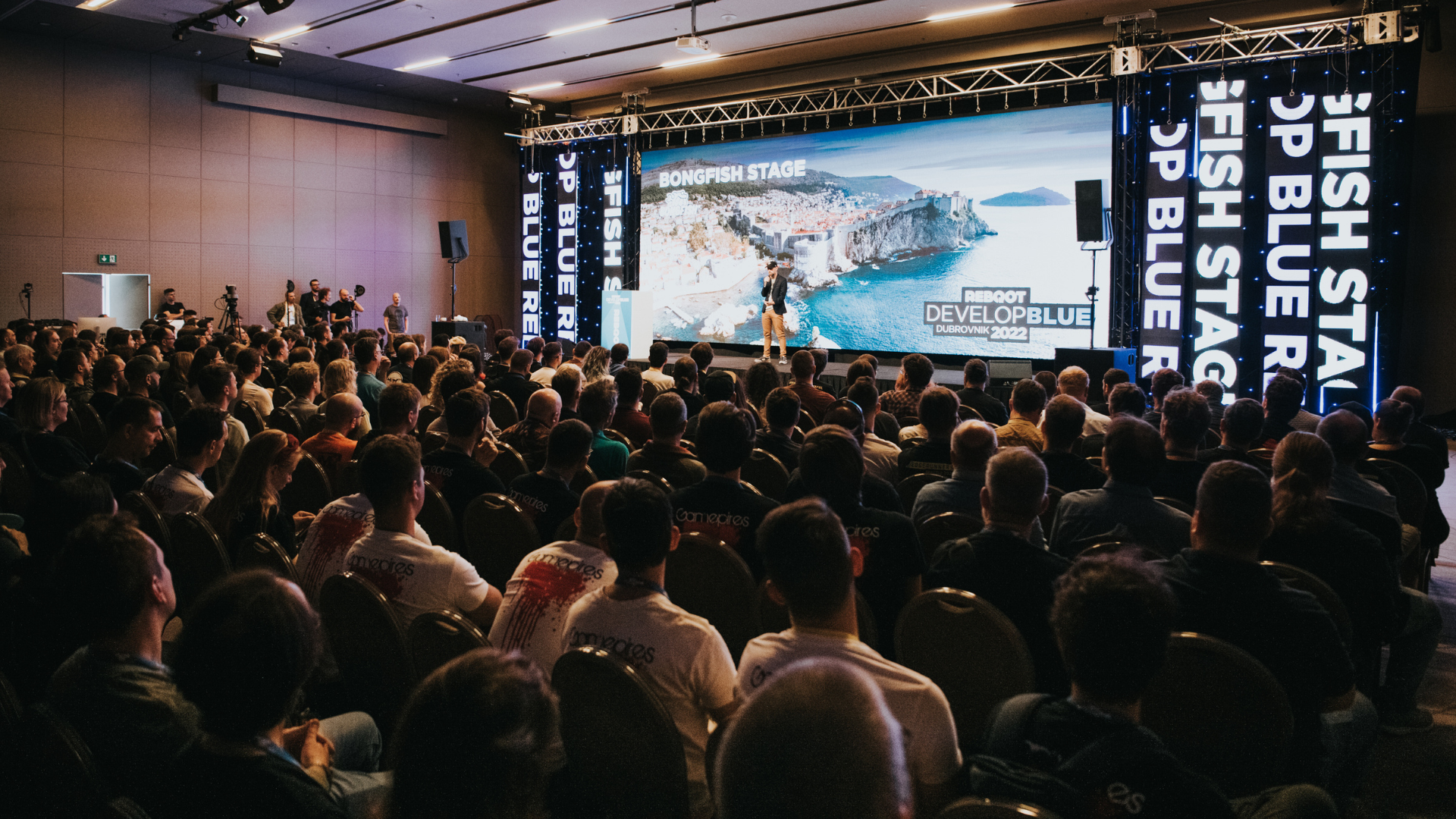 Conference schedule is LIVE!
It still is a very rough alpha version of the schedule as there are bound to be few updates to it as well as possible few timing changes so do please keep an eye on it as the online version of the schedule at any given point in time, during the conference running hours as well, will always be the most relevant place to check its most up to date version.
The basic schedule structure consists of 8 separate tracks/stages running in parallel from 10 AM to 6 PM each of the three conference days, starting with a huge epic opening ceremony on the first day and ending with big Indie Awards, Pitching Session Awards and Hero Awards ceremonies in the evening of the third day of the conference.
During each day of the conference, there will be two featured half-hour coffee breaks including tasty snacks as well as an hour and a half long mid-day lunch break at Sheraton Dubrovnik restaurant, all of them are included as part of any type of conference pass you might purchase or already do own for Reboot Develop Blue 2023.
You can check here the full speaker lineup while the early alpha version of conference schedule is now live as well.