First wave of speakers and panelists for 2019 revealed!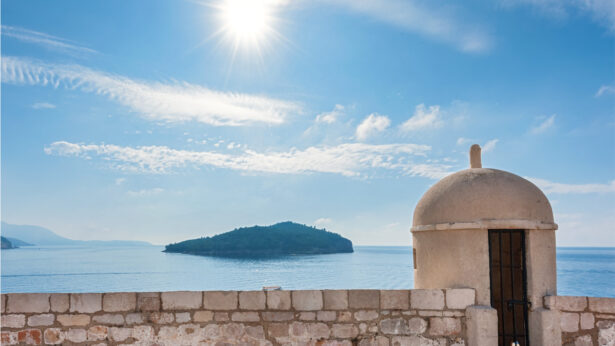 First 14 names that are part of the amazing Reboot Develop Blue 2019 speakers and panelists lineup have been revealed! Next edition of the conference will feature our world famous, carefully curated, invite only 120+ speakers strong lineup
Over the half a decade of its existence, Reboot Develop has become a synonym for the outstanding best-in-its-class speaker lineups, gathering some of the finest worldwide games industry creators and developers, including not just industry legends, but also indie developer superstars, as well as AAA studio heads and leads. In 2019, we will be rising the speaker lineup quality bar higher than ever!
In this article it's impossible to highlight each of the amazing creators and developers from our first wave of speaker reveals in just a few lines, so we will feature just several and list some others, but make sure to check the full reveal on our speaker tab!
Reboot Develop Blue 2019 will feature a strong presence of 343 Industries, Microsoft's first party studio focused on the Halo franchise. Chris Lee, head of the FPS Games at the studio and the man behind the newly announced Halo Infinite, will be joining Kiki Wolfkill, whose team just brought to life the outstanding Halo premium blockbuster TV series deal with Showtime!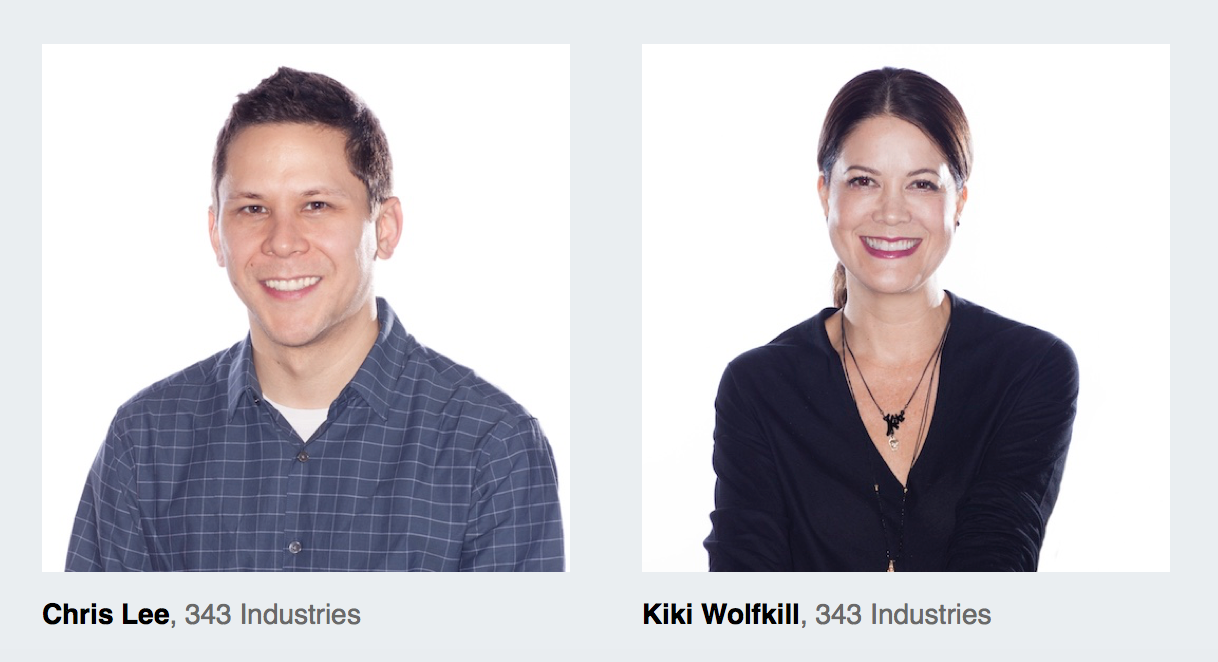 Tetsuya Mizuguchi, the Japanese games industry legend behind the classics like Rez and Lumines, is spearheading our biggest presence of some of the most influential and well-known Japanese games industry creators (whose names we'll announce over the next few months), showcasing the industry that was the birthplace of consoles, and the industry that is now going through its renaissance.
Grzegorz Miechowski, a true veteran of the industry and the CEO of the super-successful Polish game developer / publisher 11bit studios is joining as one of the Reboot Develop Blue 2019 lineup highlights, after the outstanding both critical and commercial success of their survival strategy Frostpunk, and numerous other publishing successes.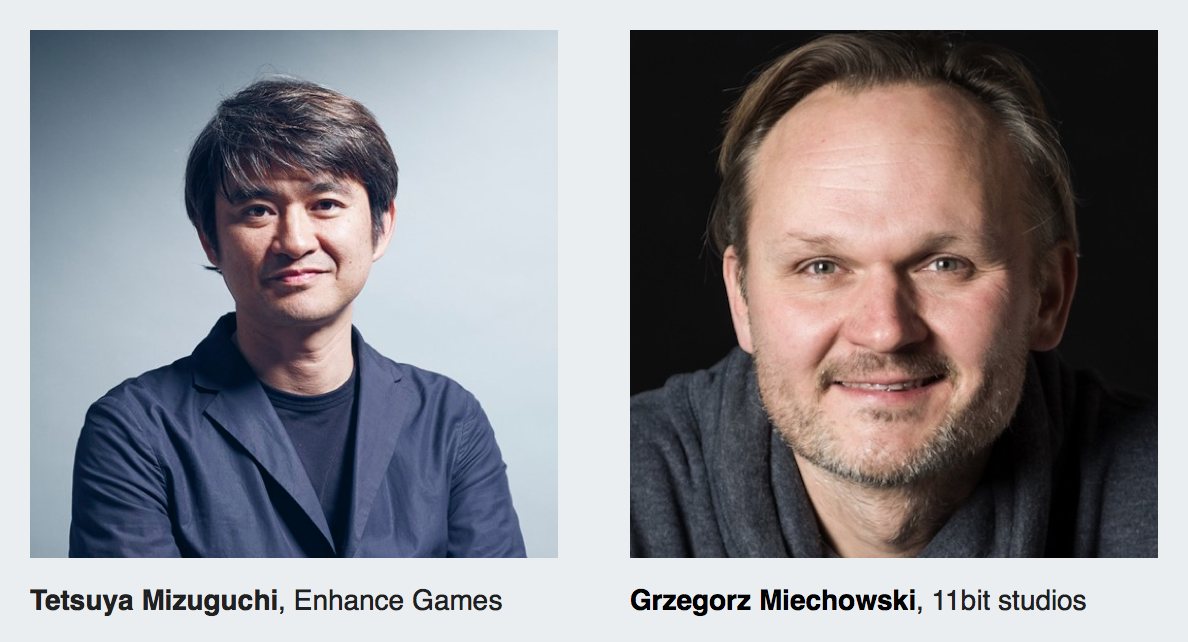 The rest of our 14 names strong first wave of reveals is heavily focused on leaders and founders both on the side of indie publishers – Jonas Antonsson, Founder and CEO of Raw Fury, Ed Valiente, MD of Thunderful and Rising Star Games, indie super star creators – Swen Vincke, CEO and Creative Director of Larian Studios, Alen Ladavac, CTO of Croteam, Dave Gilbert, Creative Director and CEO of Wadjet Eye Games and many others, as well as the technology that has lead to democratization of video game development – Joachim Ante, CTO and Co-Founder of Unity, and Anya Combs, Senior Games Outreach at Kickstarter. Those are just few of the amazing names gracing the first wave of speaker reveals, check out the whole 14 on the speakers page!