Reboot Games Industry Sailing Week 2024
Games industry sailing and networking event
25th to 28th of April, 2024, South Adriatic – Croatian islands of Peljesac, Hvar, Korcula and Mljet
BOOKINGS for Reboot Games Industry Sailing Week 2024 are LIVE, expected to sell out fast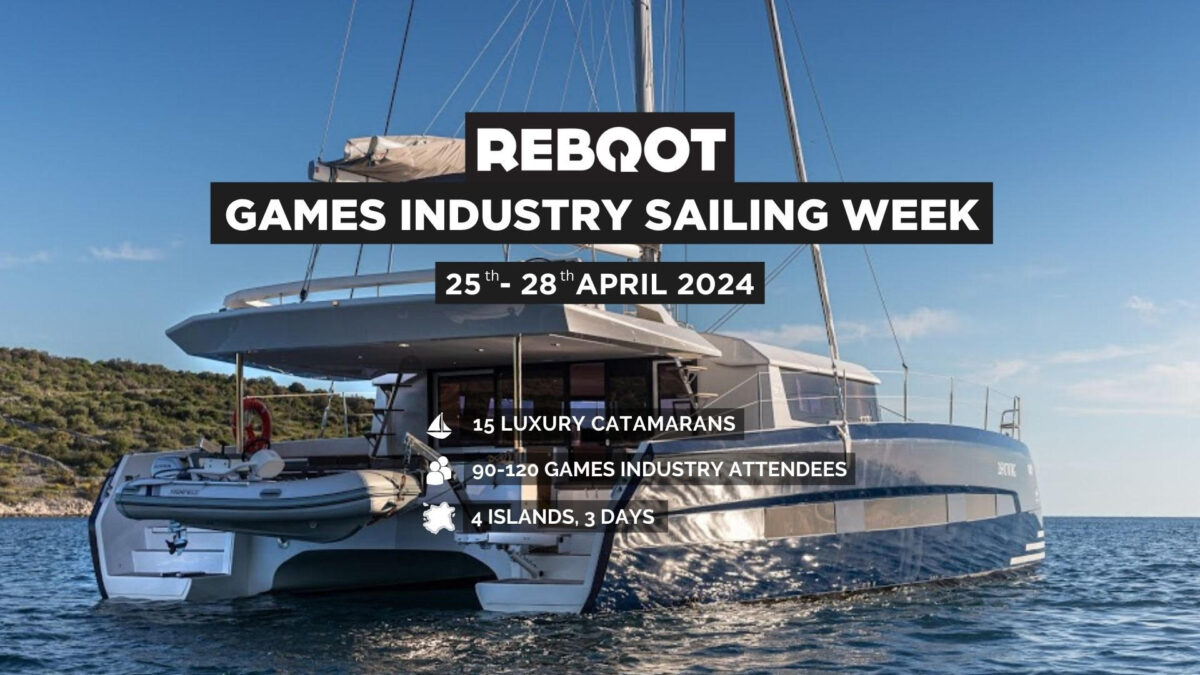 Premiering edition of Reboot Games Industry Sailing Week was an enormous success. First edition of this super unique games industry networking and sailing event , Reboot Games Industry Sailing Week 2023, took place from 27th to 30th of April. Group of 10 incredible luxury catamarans (ranging from 45″ to 48″ in size, each featuring 4 fully equipped rooms/cabins and manned by professional skipper and hostess) sailed southern Adriatic archipelago and moored at beautiful Korcula, Mljet and Sipan islands. It was sold out at lightning speed, within 3 weeks of launching it's online sales.
Reboot Games Industry Sailing Week 2024 is starting it's sales NOW. This unique event is returning in even more upgraded and scaled up form. We have listened to all of the feedback from our dear 2023 attendees and are implementing all of it for 2024 edition.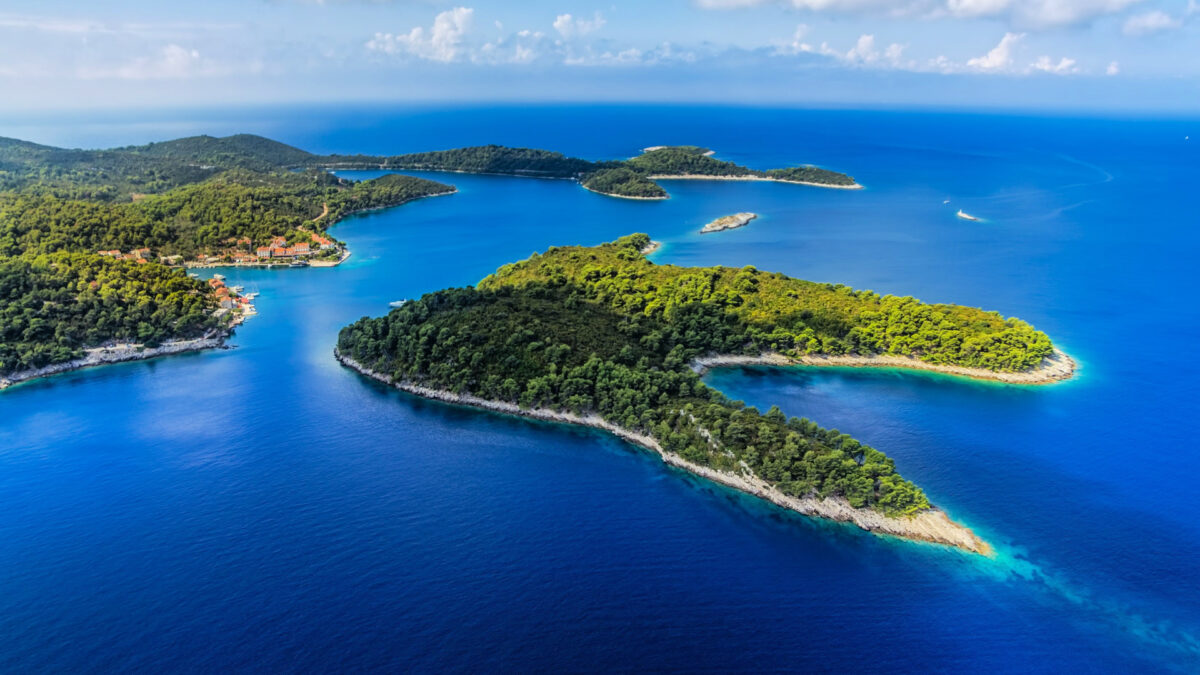 This standalone, super unique and very limited in capacity, sailing and games industry networking event yet again will combine a unique way of networking with sailing on luxury catamarans. For 2024 we changing majority of mooring locations as well as the good part of the sailing itinerary so even if you have taken part in the 2023 edition this will be something very much different and another awesome sailing and networking experience.
During 3 and a half days of Reboot Develop Blue 2024 you will get to experience even more sights of some of the most beautiful islands and breathtaking national parks that the worldwide famous Croatian Adriatic sea has to offer.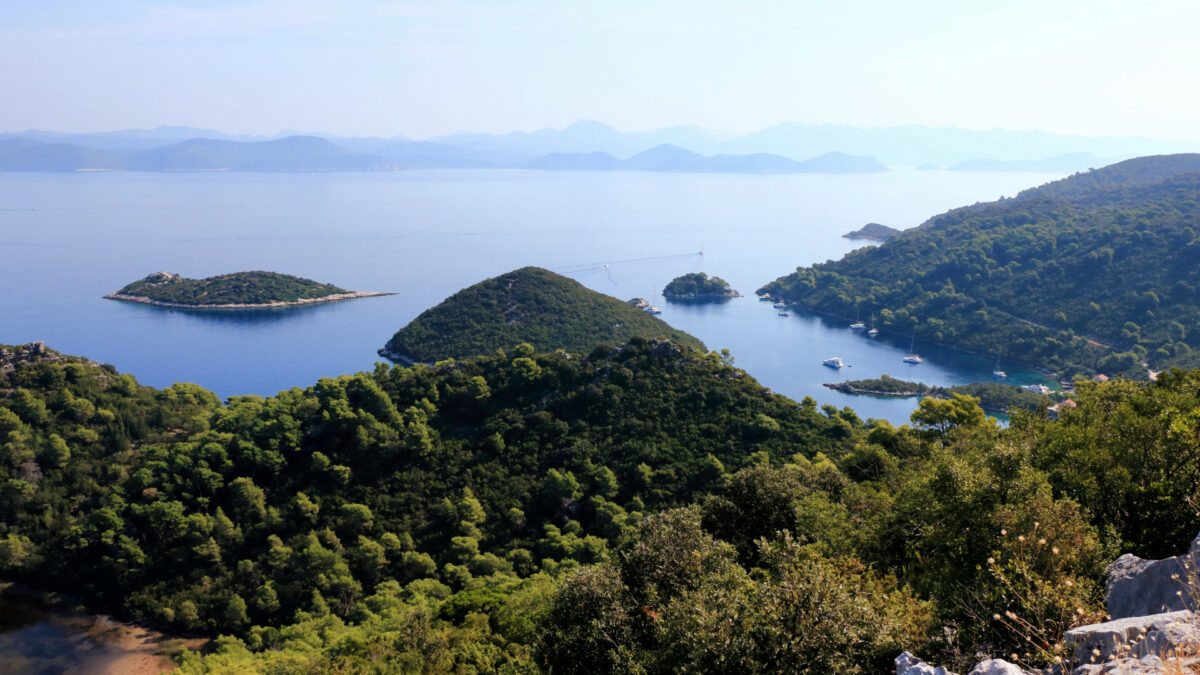 Reboot Games Industry Sailing Week 2024 will feature a hard limit of 15 luxurious catamarans, after rooms/cabins at all of them are sold out (which we expect is to happen in a matter of days / few weeks) there will be no further slots open, this truly is an absolute maximum size of the fleet we can accommodate for everybody to feel comfortable while keeping logistics where they can be executed at a very high level.
Reboot Games Industry Sailing Week is an experience focused on sailing around some of the most awe inspiring Croatian islands in a group of games industry attendees accommodate on 15 luxurious catamarans, each of them fully professionally staffed with a skipper and onboard hostess.
During the sailing week, accommodation is based on the double bed cabin (second person to accommodate you within your room/cabin is absolutely free of charge) with a small dedicated toilet and shower, a luxury of its own when sailing the seas.

Reboot Games Industry Sailing week starts on the morning of the 25th of April with embarking in ACI Marina Dubrovnik and ends with disembarking on the 28th of April during morning hours at the same location.
LUXURY CATAMARAN SAILING FLEET
Catamarans will vary in size ranging from 45″ to 48" (Lagoons 45" and Dufours 48") and will be booked out on a first-come, first-served basis with a focus of first booking out the more spacious Dufour catamarans.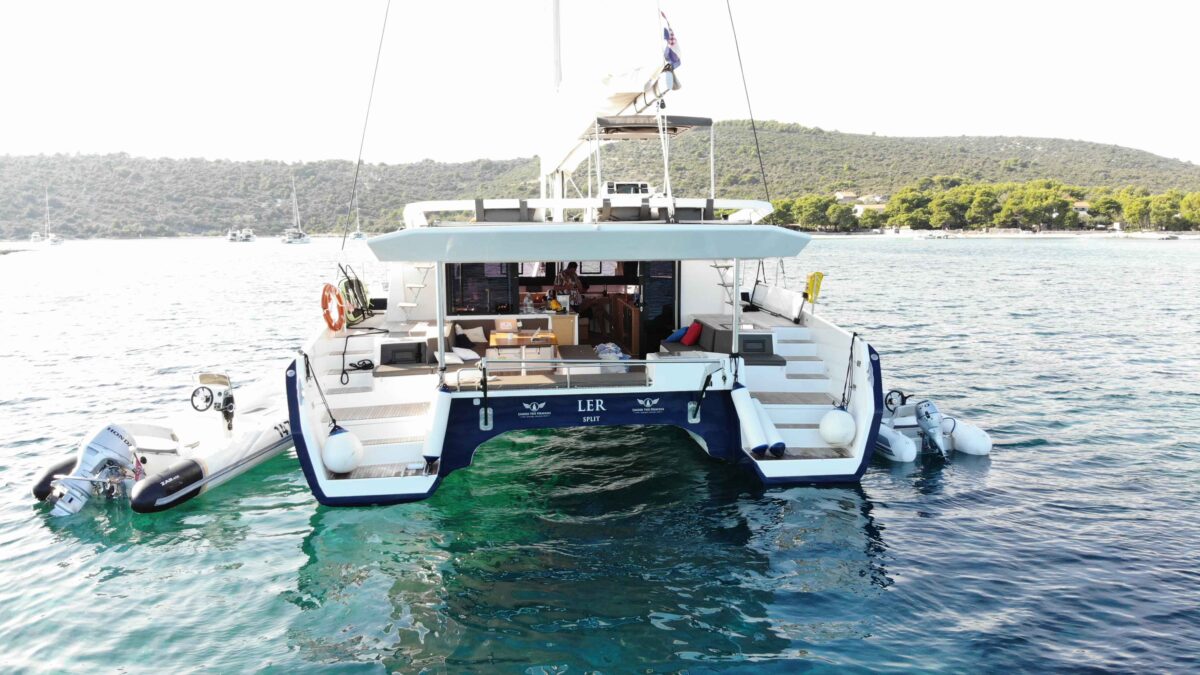 All of the catamarans are safety and buoyancy pre-checked and will be sailing at the maximum level of comfort. All of the catamarans are heated so there will be no worries about possible cold nights. Sailing on luxury catamarans of this size is not only one of the safest and most relaxed options for exploring the islands but also a pretty calm one as well, as catamarans are, compared to various other typical sailboats, extremely stable and offer a variety of outside sunbathing and socializing spaces as well as large shared indoor living room.
EVERYTHING COVERED
Room/cabin booking entitles you during the time of the whole event (which amounts to a bit more than 3 days/nights in total) to a cabin with a sizeable double bed, covers all of the docking fees, skipper and hostess costs, local tourist and marina taxes, gas fees and as well on the boat daily served breakfast/lunch/dinner (out of which each day one of the meals will happen at some of the best island restaurants around with food expenses for it covered and already included within booking fee as well) plus event organization fees.
BOOKING YOUR SPOT
Each cabin on every catamaran can accommodate up to two people. There is no additional fee for 2nd person attending the event and utilizing the booked room. Each of luxury catamarans holds 4 similarly sized cabins intended for attendee booking.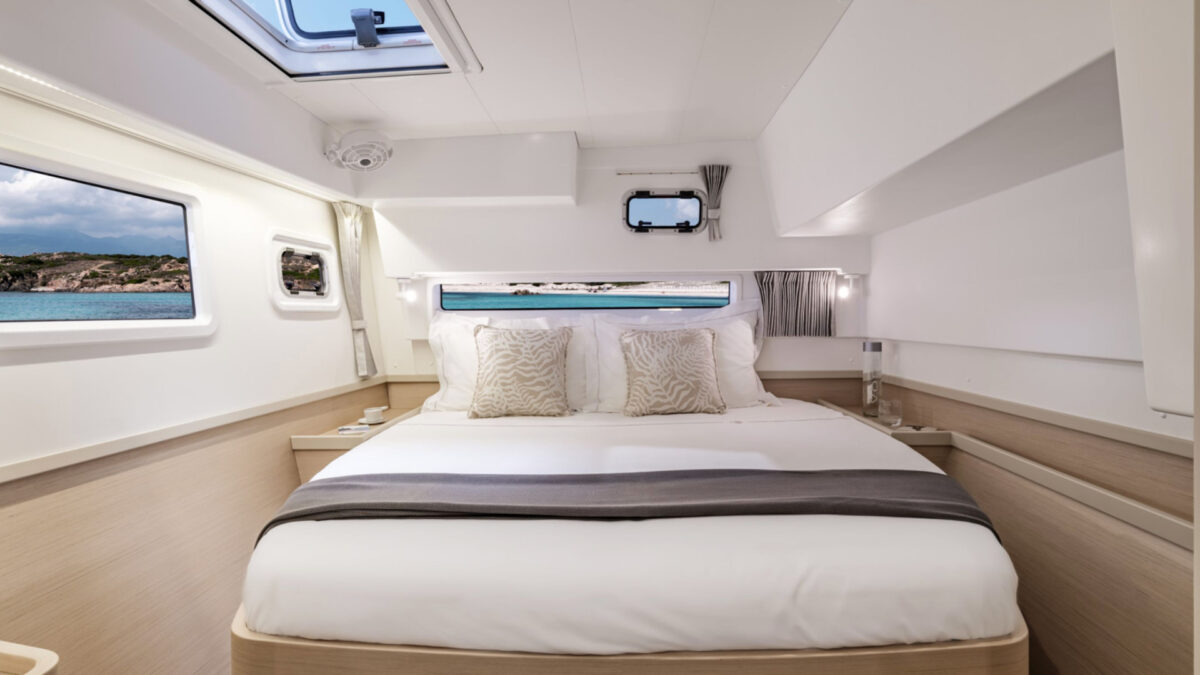 TOTAL COST OF BOOKING PER CABIN IS – 2.645 EUR

To book your spot please reach out directly and as soon as possible to booking@rebootsailingweek.com

Booking availability is on a first-come first-served basis due to the limited number of available catamarans, this is something that we will be very strict about implementing.

As there is a quite big interest for the event, we would like to keep the number of attendees sizeable but not too large in order to have as an enjoyable, relaxed experience as possible where attendees will have a variety of options to either socialize with the rest of the games industry attendees or enjoy a more private, silent and relaxed way of experiencing beautiful sea and islands as well as incredible nature spread around them.
For Reboot Games Industry Sailing Week 2024 we have decided to take on ourselves to organize and cover ALL of your daily meals during the sailing experience (therefore the slight increase in pricing for 2024 event), with the only exception of it being drink charges at the prebooked restaurants which will be left for attendees to cover at their own discretion (everybody upon booking their room/cabin for the event will have an option of directly choosing their preferred meal types between fish / meat / vegan )
2024 SAILING ITINERARY
A 3-day itinerary will be prearranged by the event organization team in cooperation with the head navigator/skipper of the event and will be flexible, subject to change depending on weather and other factors.

For 2024 basic route will be focused on embarking in ACI Marina Dubrovnik on the morning of the 25th of April and then docking for lunch at one of the most exception traditional restaurants in Adriatic at southernmost tip of peninsula of Peljesac famous for it's incredible vineyards and food. Later that day we will be proceeding to the worldwide famous island of Hvar where we will moor for the evening and another incredible dining experience.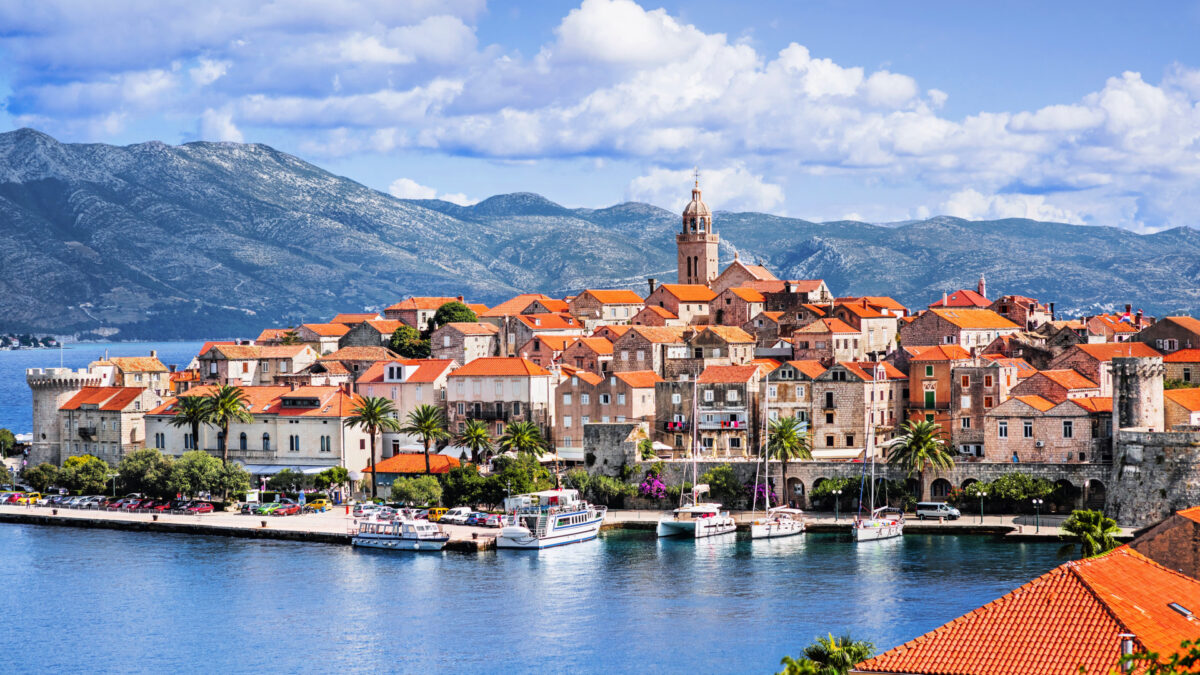 On the second day we will be visiting magnificent historical city of Korcula, once key part of magnificent historical Dubrovnik city Republic at the island of same name (due to amazing experience and popularity, the only location to repeat itself from Reboot Games Industry Sailing Week 2023).
Third day will be all focused on the visit to island of Mljet, a UNHCR highest-level protected mesmerizing national park with numerous beautiful lakes positioned within the island. Important though is that for Reboot Games Industry Sailing 2024 we will be focusing on all different part of this big breathtaking island, mooring at one of the most beautiful sand beaches in Adriatic located on the southern tip of the island, and enjoying an awesome dinner at yet another incredible highly recommended restaurant overlooking the beautiful sandy lagoon and our moored catamaran fleet.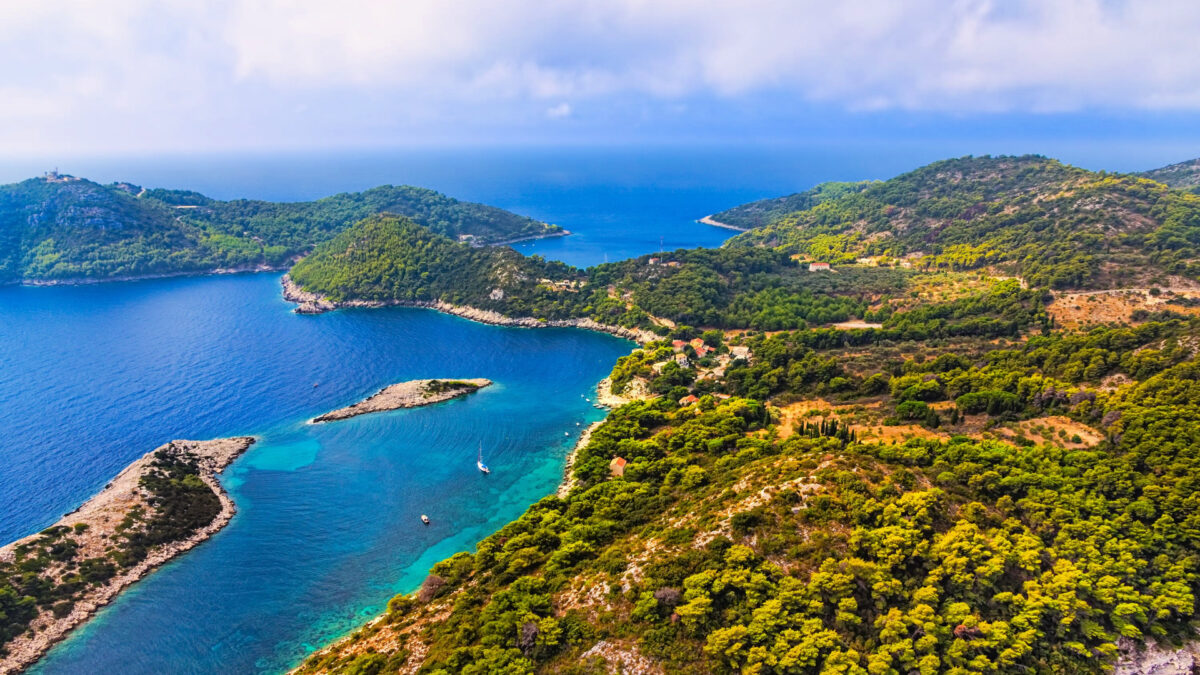 On the last day of sailing event, the 28th of April, we plan to serve breakfast early on the boats as we will be heading to our point of origin, Dubrovnik ACI marina, where we should dock between 11 AM and 12 AM.
FAQ AND MORE QUESTIONS
For frequently asked questions, visit our FAQ page
For any other questions, please reach out to info@rebootsailingweek.com