Reboot Art In Games initiative
Apply for the selection process for our first Reboot Art In Games initiative!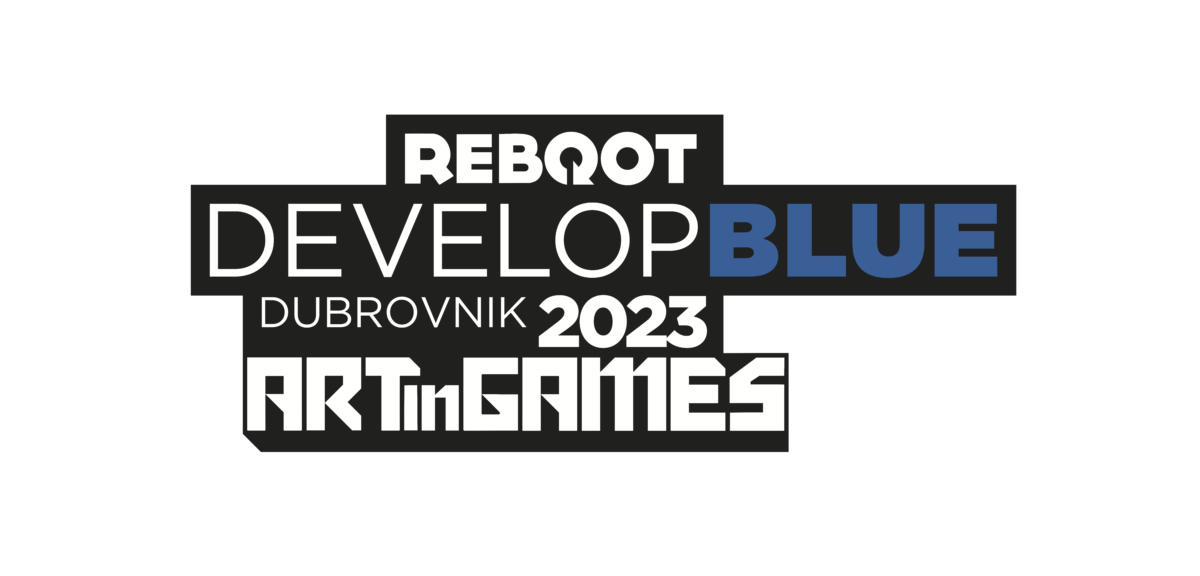 We are proud to present the premiere of the Reboot Art in Games initiative powered by Raw Fury!
We believe that games are art. We see games as potential carriers of great art like any other creative medium. Art allows us to escape, to seek meaning, and to give a universal voice to our inner thoughts. On top of interpreting our collective past and present, art carries our hopes, dreams, fears, and wishes for a better future.

The idea behind the Reboot Art in Games initiative powered by Raw Fury is to present the best game artwork either done for the game or inspired by one, selected by our professional jury, in an exhibition during Reboot Develop Blue 2023.
Also, we want to give Reboot Develop Blue participants an opportunity to bid for the artwork they want to take home at the end of the conference. The auction part of the initiative is conceived as a charity and all money collected from the auction will go to UNICEF.

All artists selected for the final exhibition will be awarded one All Access Pass for Reboot Develop Blue 2024 (Pass includes access to all speaker halls, indie and b2b exhibition grounds, onsite official parties, daily lunches at the conference grounds + coffee breaks during all three conference days).

Artwork Submission
We are making the process as easy as possible.
Just fill out the dedicated web form linked below by the 6th of April, and we will notify you on time if you were selected as a finalist in our Reboot Art in Games initiative powered by Raw Fury at Reboot Develop Blue 2023.

You don't need to have a conference ticket bought to be able to apply for Reboot Art in Games initiative powered by Raw Fury.

Submit your game for the Reboot Art in Games initiative powered by Raw Fury here!
The deadline for the applications is April 6th, 2023!

Please submit your artwork cropped on 70×100 cm.
IMPORTANT: All submitted artwork must be the original work of the Artist and must have all necessary licenses and authorizations for the use of any third party´s copyright and other intellectual property rights.

The exhibition & auction
The exhibition will take place inside the Sheraton Dubrovnik Riviera Hotel area from the 24th till the 26th of April.

The selected artworks will be printed and displayed on canvases, together with some information for each artwork and a QR code that will take you to the auction page where you will be able to place a bid for that artwork. The auction will be open from April 24th at 10 am till April 26th at 6:30 pm, with a minimum/starting bid for each artwork = 50€.
After the auction is over we will notify all participants and instruct the winners of each artwork when and where to collect a copy of the artwork.

FAQ AND MORE QUESTIONS
For frequently asked questions, visit our FAQ page
For any other questions, please reach out to info@rebootdevelop.hr