PITCHING SESSIONS
Apply for the selection process for fifth annual Reboot Develop Blue Pitching Sessions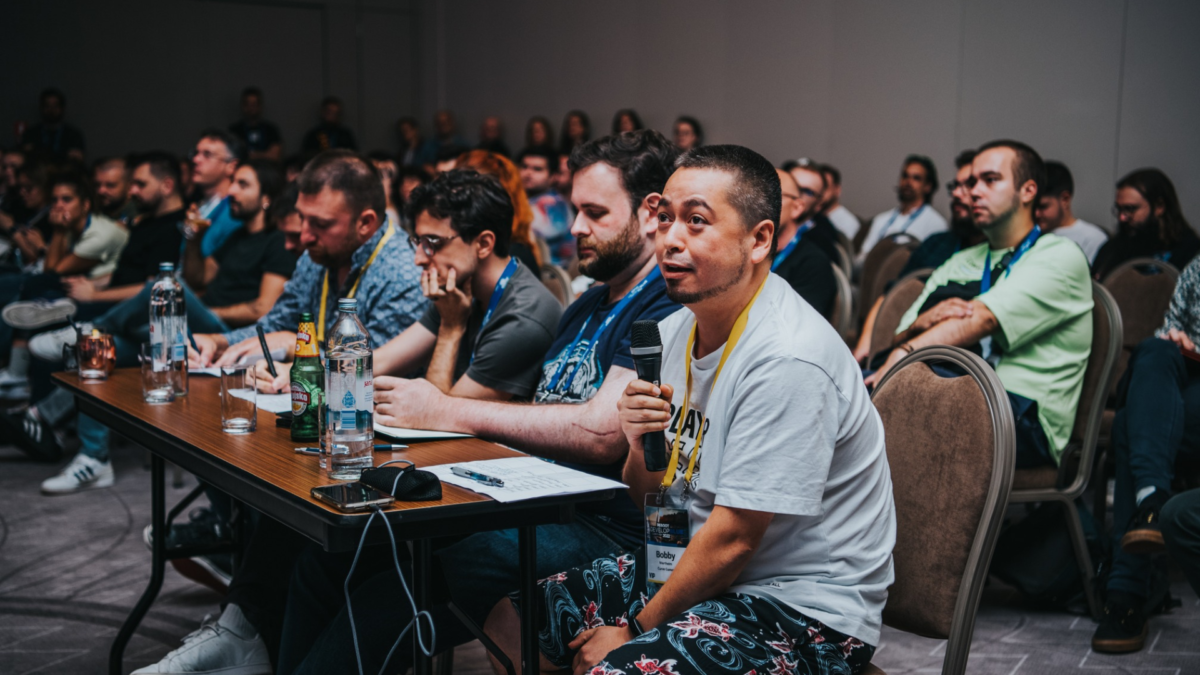 After a very attractive 2022 edition of the Pitching Sessions featuring a selection of stunning games and studios, for the first time at any of our conferences publicly hosted on the main stage the Pitching Sessions are returning in the same, but even bigger and even more attractive format!

In 2023 we plan to make it even more impactful, and we will be again at a huge main conference stage giving the spotlight to preselected outstanding indie projects submitted, doing so in front of the biggest investor/publisher audience so far (with 15+ indie studios pitching live during 3 conference days).

The idea again is to award the best pitch/game, but also to put the best pre-selected games in front of potential investors and publishers who will be present in never as big of a number with the sole intent to scout for potential new ventures!

We are again making the process as easy as possible. Just fill out the dedicated web form linked below by the 15th of April, and we will notify you on time if you were one of the 15 games selected for our third edition of pitching sessions at Reboot Develop Blue.

IMPORTANT: You must have a conference ticket bought and registered for yourself or your team, to be able to apply for Reboot Develop Blue Pitching Sessions 2023.

Read the Rules & Regulations before you apply.
Submit your game for the Pitching Sessions here!
The deadline for the applications is April 15th, 2023!
Those selected will have to pitch their game live in front of a sizeable attendee audience as well as the Pitching Sessions jury in a very short, impactful, and meaningful manner, having time to show their trailer video, do the 5-minute project pitch itself and then being QAed by the jury.

The winner will be announced at Indie Award and Hero Award ceremony on Wednesday evening, 26th of April. While the winner will take home a sizeable sponsored prize set, more important of all it will be a great opportunity to maximize the potential to get an investment or a publishing deal for his game from any of the members of the pitching jury or a vast number of publishers, funds or investor representatives present in the audience during the whole pitching process.