Hidetaka Miyazaki to keynote Reboot Develop Blue 2019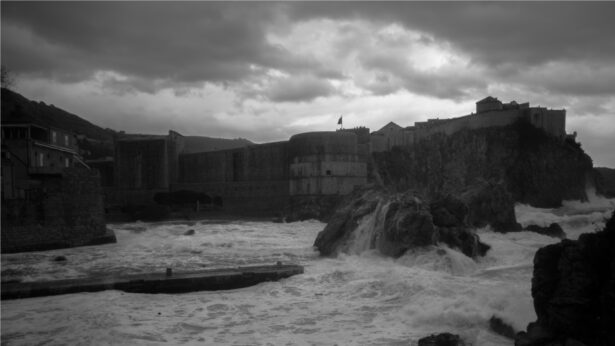 First of all, we'd like to wish all of you a happy and a super successful 2019! We're starting our big push for Reboot Develop Blue 2019, which is now only 3 months away, with an announcement of epic proportions.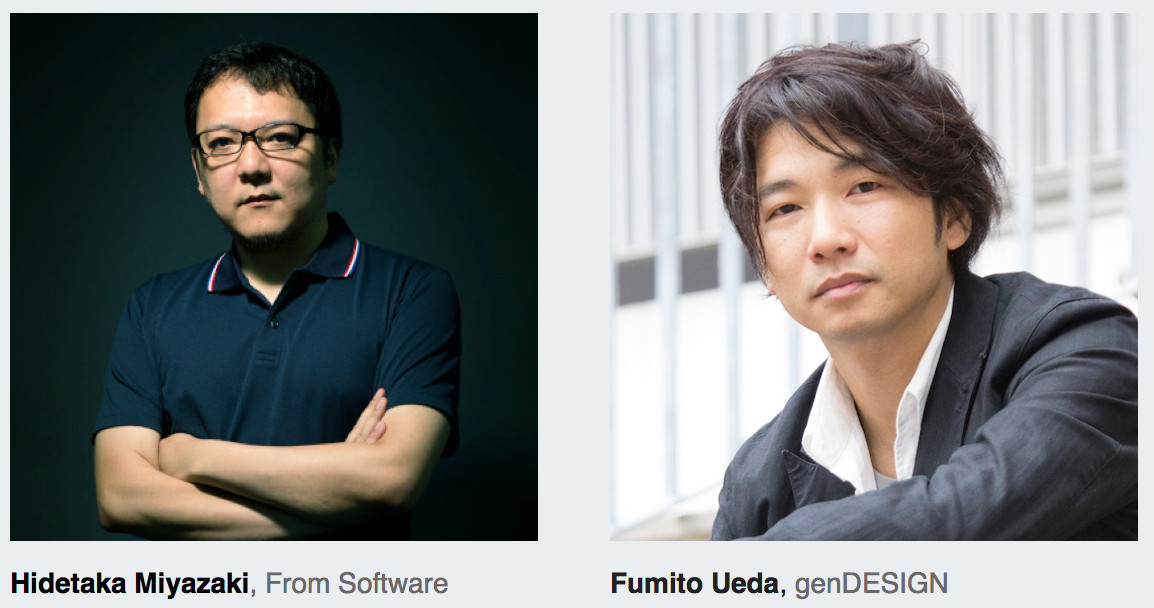 Hidetaka Miyazaki, creator of Dark Souls, joins Fumito Ueda, creator of Shadow of the Colossus and Last Guardian in a once-in-a-lifetime unique keynote of the groundbreaking edition of Reboot Develop Blue 2019. Two legendary Japanese games industry creators will jointly talk about their creative processes on the main stage of Reboot Develop Blue 2019.
We strongly advise everybody to secure their conference tickets and accommodation as soon as possible, while still available!