i3D.net announced as main sponsor of biggest Reboot Develop Blue conference yet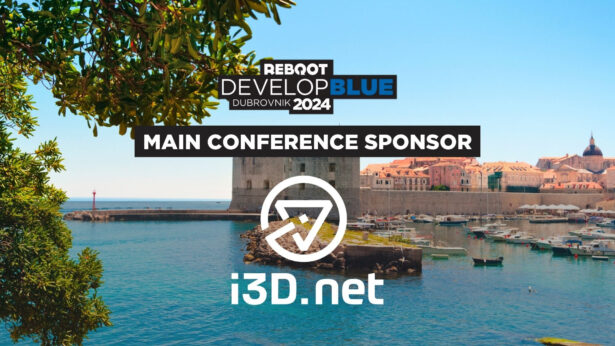 We are super proud to announce that our partners and friends from i3D.net, a Ubisoft company, are returning as main sponsors of the Reboot Develop Blue 2024 conference, the biggest one yet for which we are experiencing unprecedented interest. 
Being one of the leading hosting providers in the world and providing a "Server for gamers, by gamers" i3D.net's quest is to provide the lowest latency to the maximum number of users. For over 20 years, reducing latency has been i3D.net's core business. From its inception, i3D.net set out to improve gaming experiences by renting out the finest consumer game servers. The i3D.net network has evolved from serving individual gamers to hosting entire game titles on behalf of the world's biggest game publishers and developers. Nowadays, i3D.net serves hundreds of millions of users on its network spanning 6 continents across the globe.