Reboot Develop Blue 2020 reaffirms its plans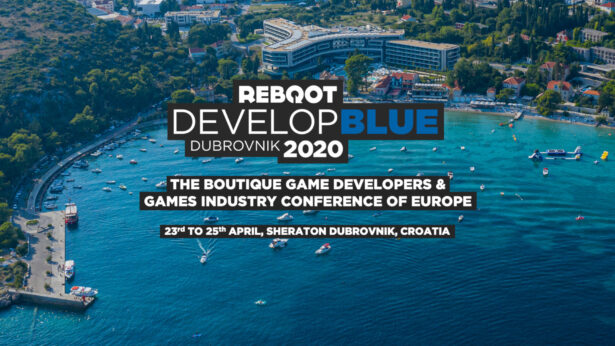 To our games industry friends, partners, previous and future attendees of Reboot Develop Blue 2020 conference, and any combination of the above
We've been carefully monitoring the global spread of novel coronavirus (COVID-19) and considering the short term challenges it presents to our industry as well our events. After consultations with national and EU health officials, government officials, industry consultants and advisors, we'd like to reaffirm that the biggest edition of Reboot Develop Blue yet will go ahead in Dubrovnik this April.
Let us shortly list few of the key reasons, why and how we have come up with that decision.

– In co-operation with the venue, on-site health officials and our speakers and staff, we'll be taking extra health precautions during the event, including regular disinfection of whole conference area, attendee check-ups, and provision of on-site hand disinfectants
– The conference is almost 2 months away, springtime in Croatia, and takes place in the southernmost (and most remote) part of the country. So far there have been zero cases of the virus detected in the Dubrovnik region and our health officials on a national level have been applauded by Europe for the dedicated, transparent and thorough way in which they've dealt with the threat and, thus far, contained it
– The region, well known for an exceptionally warm climate, is already approaching the end of the flu season. Some of the health experts expect the novel corona virus to behave similarly to other corona viruses, meaning the change of season should aid with the containment of COVID-19 as well
– Reboot Develop Blue 2020's selective audience and size minimises the health threat, especially when compared directly to the challenges faced by huge B2C events
– Our "No refund" policy typically commits you to the event with fewer than 60 days remaining to the conference (which, to be completely transparent, is based on our own non-refundable costs, including the venue, catering, hotels, side events that all adhere to the same deadline). But this is not a typical situation and we will take care of every single attendee who cannot attend because of travel bans at the time of the conference or simply health and safety concerns — at the minimum issuing them with a conference pass of the same type for either of our annual Reboot Develop conferences within three years, and making those fully transferable.
*Here's some relevant trivia about the Croatian health system: all possible emergency health issues for all of the guests and tourists are treated completely free of charge
We will, of course, continue to monitor the situation and update you should anything change.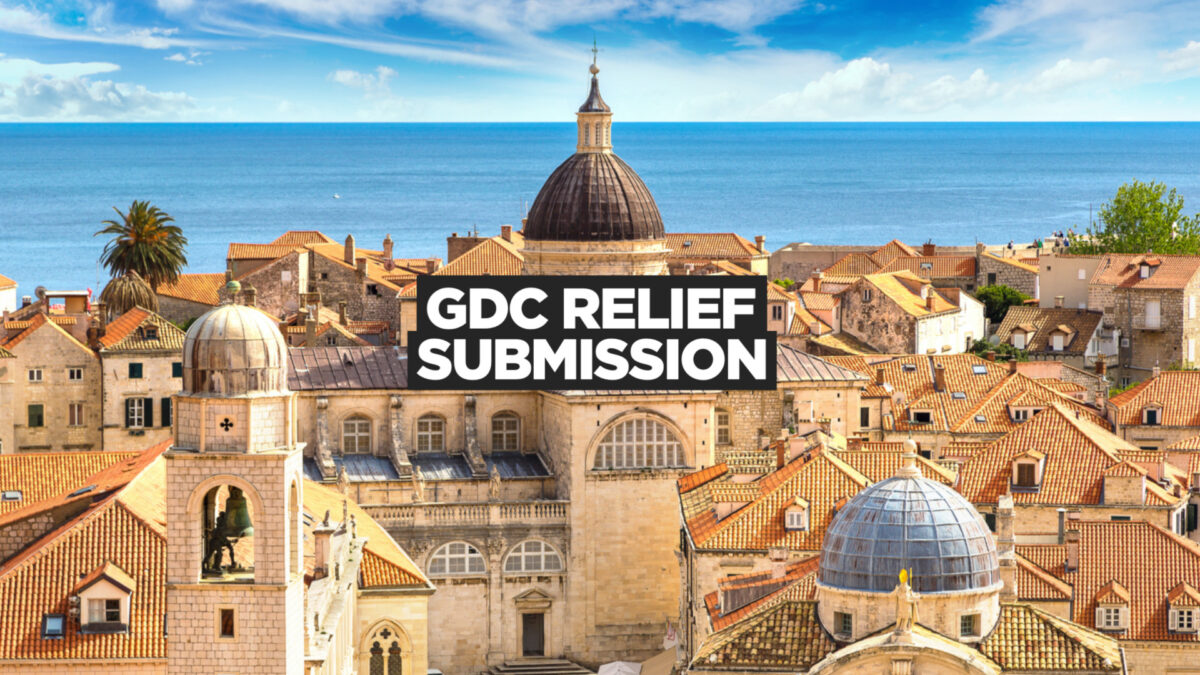 We're sad and full of empathy for our colleagues at GDC, who were placed in an impossible position by this unpredictable event. We're looking forward to attending the summer version of the industry's biggest annual get-together, but we know that for some that won't be easy and we'd like to do our bit to help.
Our GDC relief effort is targeted at indies and small companies for whom GDC 2020 was a key part of their business plan. We'd like to offer:

– 50x Conference Standard Passes (which give full access to the conference floor, all speeches & sessions, the conference parties, and daily lunch)
– 20x Indie Expo Slots
*applicable to either of our upcoming Reboot Develop conferences (Reboot Develop Blue in Dubrovnik, Croatia in April or Reboot Develop Red in Banff, Alberta in October)

We know some of you will be facing a critical and challenging moment. If you can note your circumstances on your submission, we'll try our best to provide complimentary on-site accommodation as well. We're also currently considering ways to support other amazing groups that are starting similar relief funds around the world.
*We'll have an international team of advisors look at the submissions and choose the individuals and groups in biggest need of support.
GDC's postponement means we've been flooded with new enquiries about Reboot Develop Blue 2020. While we'll try to respond and accommodate everybody as quickly as we can, it may take us a little longer than we'd like to get back to you. Your patience is appreciated! We'd also like to highlight that the conference is already close to the maximum attendance level limit planned for this year and, because of that, we'll be dealing with enquiries on a first come, first served basis.