Reboot Develop Blue 2024 announced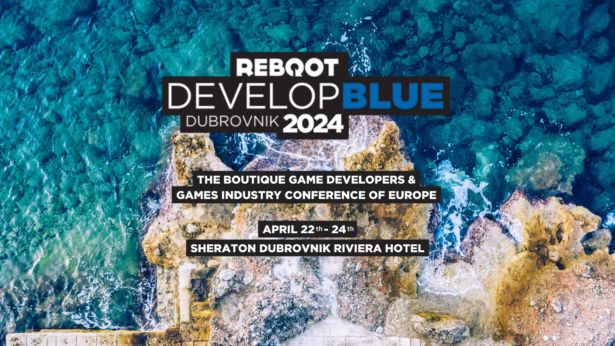 Reboot Develop Blue 2023 was an enormous, record breaking success in every possible way!
As thank you to all 2023 participants small amount of HUGELY DISCOUNTED 2024 conference passes extendedly available until May 7th at www.rebootdevelopblue.com/2024
Reboot Develop Blue 2024 will be happening at same beautiful location and venue within breathtaking Dubrovnik from 22nd to 24th of April 2024. It will be followed up by the unique and incredible, this year quickly sold out even for its premier edition, Reboot Games Industry Sailing Week 2024 from 25th to 28th of April 2024.