Second wave of speakers for Reboot Develop Blue 2019 announced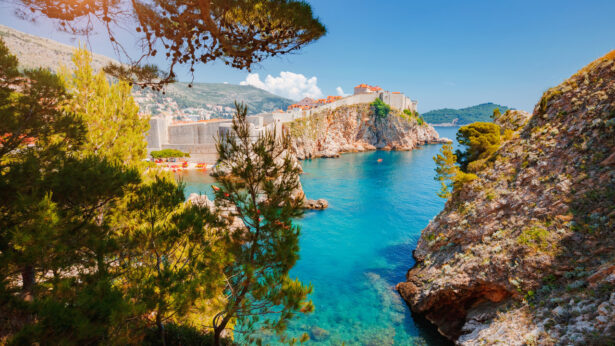 With the additional 14 amazing industry leaders and creators that have just been revealed as part of our second wave of announcements, we are now at 28 amazing speakers revealed out of the total of 120 who will speak during 3 days in 9 tracks in Dubrovnik from 11th to 13th of April 2019.
It is always hard to highlight just a few of the names as we consider every single speaker at our events absolutely outstanding, so here are just a few of the teasers. However, be sure to check out the whole second wave of reveals at Reboot Develop Blue 2019 website speaker section!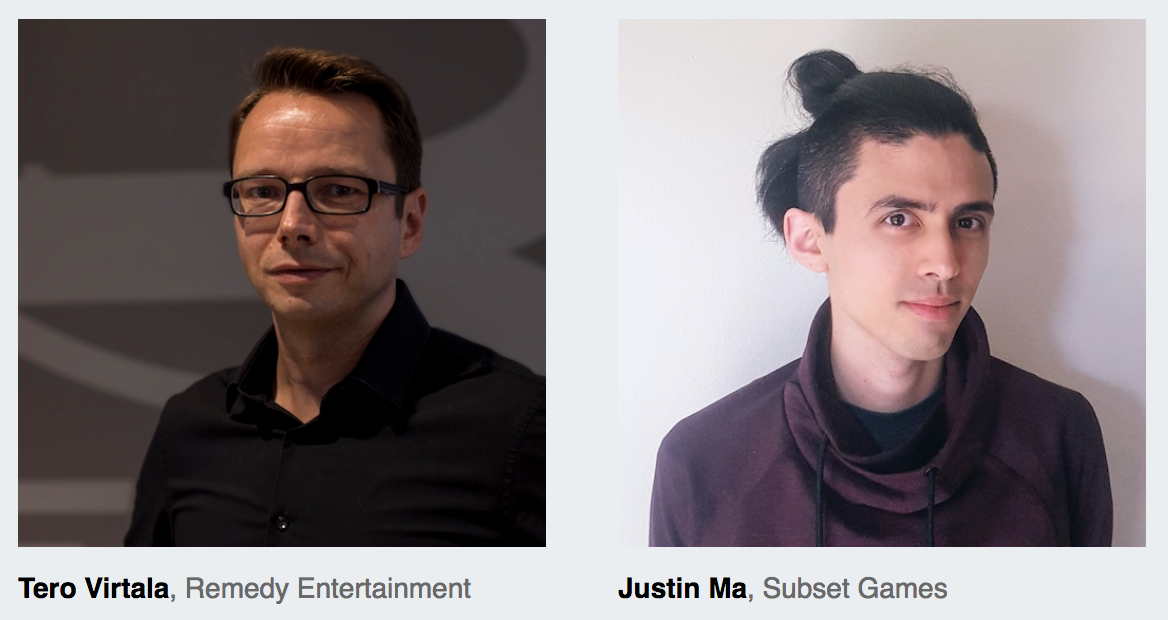 Tero Virtala, CEO of Remedy Entertainment, the studio that has always been standing for excellence in AAA blockbuster production is joining us as one of the key speakers at the next edition of Reboot Develop Blue. Remedy is currently working on their unique, recently revealed AAA title Control!
Justin Ma, Co-Founder and Artist at Subset Games, and creator of indie hits FTL and Into The Breach will be revealing some of the design secrets behind the impressive success of their latest title!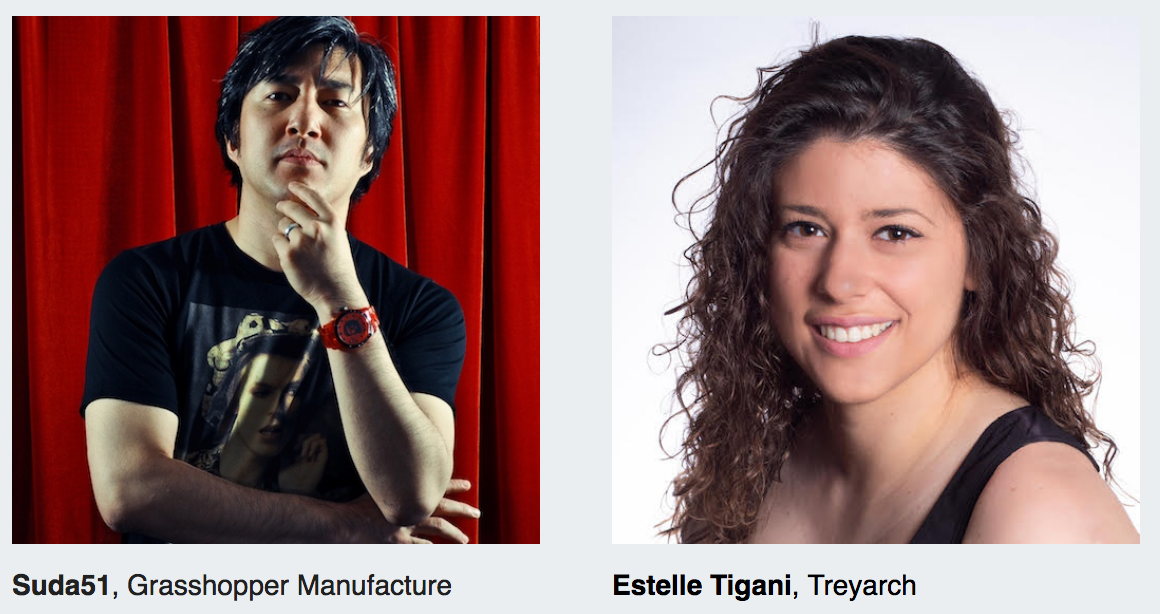 Suda51, as Creative Director and CEO of Grasshopper Manufacture, is returning to Reboot Develop Blue after two years, bolstering our never bigger presence of amazing Japanese games industry speakers and focusing on discussing his latest creative work!
Estelle Tigani, Associate Producer at Treyarch will be joining us at the conference just a few months after the release of the studio's biggest, multiplayer only focused project yet, Call of Duty: Black Ops 4.
We are super proud of rest of the second wave reveal names as well, with other notable games industry figures being John Watson and Zeb West from Stoic (Banner Saga series), Dino Patti Co-Founder of JUMPSHIP (and co-creator of Limbo and Inside), Dan Murray president of Skybound Interactive (Walking Dead, Thief of Thieves IP owners and publishers) and many more!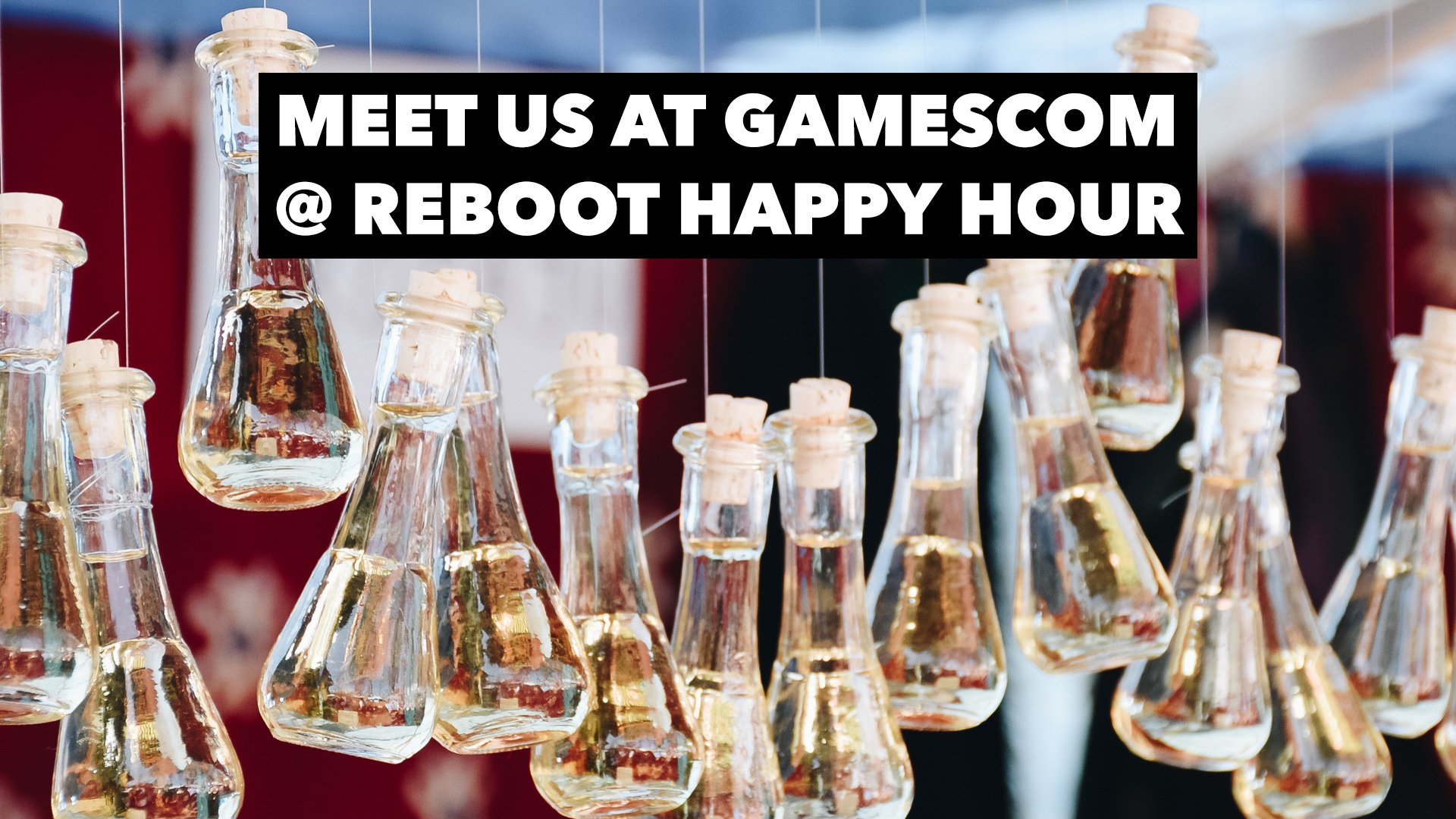 Gamescom 2018 will mark the biggest presence yet of the Reboot Develop team at any event so far. Besides exhibiting as part of the big Croatian Game Development Association booth, we will be doing meetings around the clock and want to invite all of you who want to grab us for a chat to join us at our booth.
We would also like to invite all of you to the (in)famous, Reboot happy hour that started the trend four years ago! It will be taking place every business day (21st to 23rd of August) from 5PM to 8PM in Hall 4.1 booth E40. No registration is needed, feel free to drop by on any or all of the days and hang out with us and the international games industry while enjoying a huge selection of Croatian rakija and prosciutto!