Short EARLY BIRD tickets extension, new wave of speakers is out!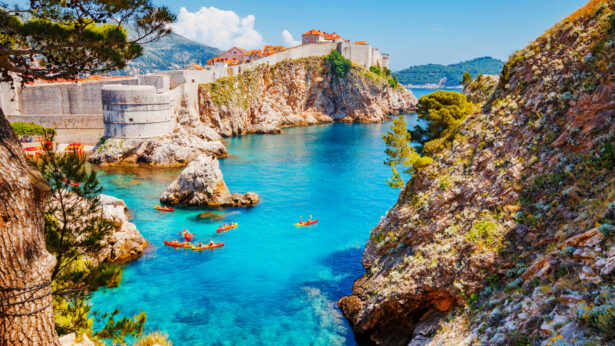 After numerous requests we have decided to extend, albeit just for 7 days, the deadline to acquire our Early Bird tickets at discounted prices. Rush over and grab them while they're still available as the new hard deadline is 7th of December, 11:59PM EST.
In the fourth wave of speakers we are adding a dozen more amazing games industry heads and superstars! This is the last reveal for the year, before we continue to surprise you again in January!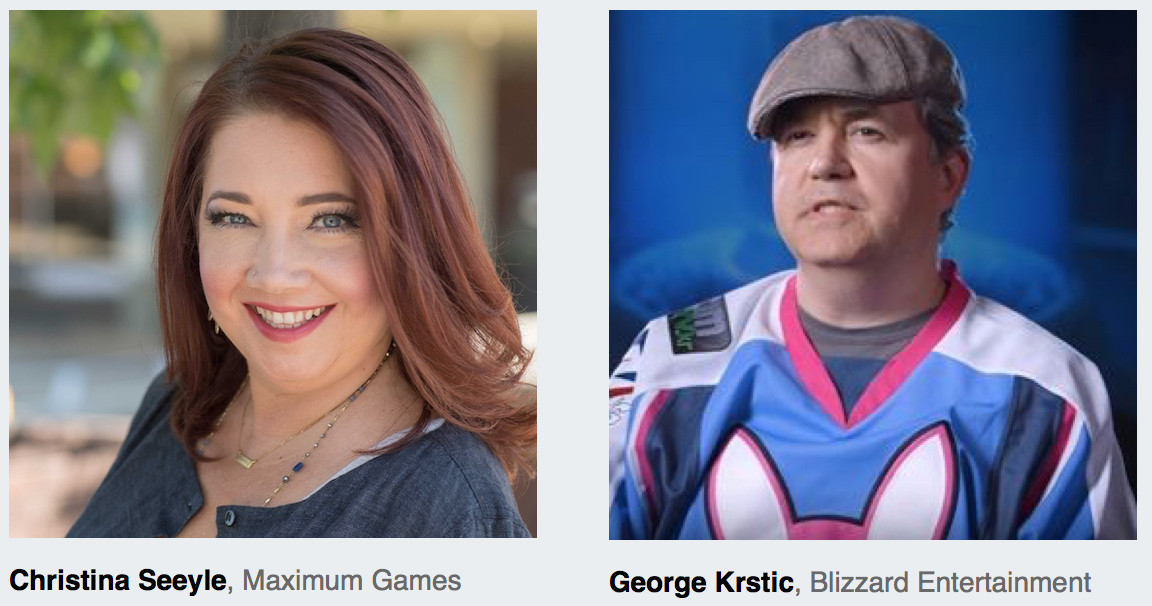 An industry veteran of nearly 20 years, Christina Seeyle heads Maximum Games, a video game publishing company she co-founded in 2009, and its premier indie label, Modus Games. In less than five years, Christina built Maximum Games into a Top 15 global publisher.
As Director of Story for Blizzard Entertainment's Story and Franchise Development division, Emmy, Annie and Saturn Award nominated creator George Krstic helps shepherd the narrative expressions of all of Blizzard's game IPs including Warcraft and Overwatch.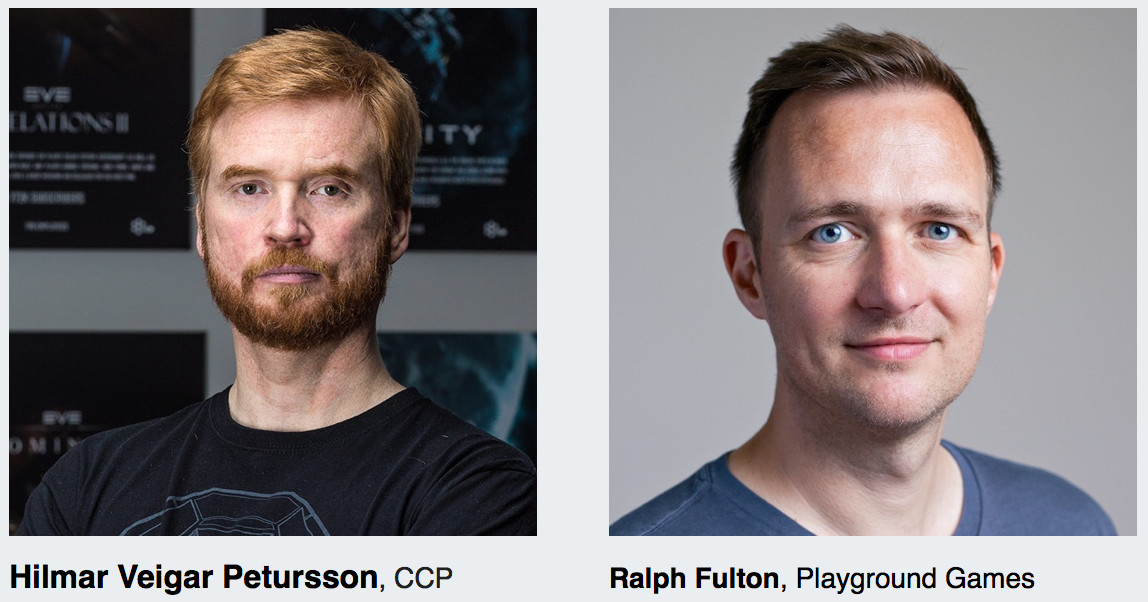 Hilmar has been leading CCP Games' ongoing success and growth since his appointment as Chief Executive Officer in 2004. Under Hilmar's management CCP's critically acclaimed science-fiction game EVE Online that nears its 15th anniversary pioneeree many concepts that are now industry staples.
An industry veteran with more than 21 years' experience, Ralph Fulton is the co-founder and Creative Director of Playground Games, the UK studio responsible for the award-winning Forza Horizon series. Most recently, Ralph was Creative Director on the critical and commercial hit Forza Horizon 4, which launched in October 2018 to universal acclaim.
We are also extremely proud to be able to host CTO and Creative Director of Gamepires, Andrej Levenski and Tomislav Pongrac, Adria region games industry superstars that have recently released enormous survival hit SCUM, as well as few other outstanding european games industry creators.