Third wave of speakers for 2019 is live!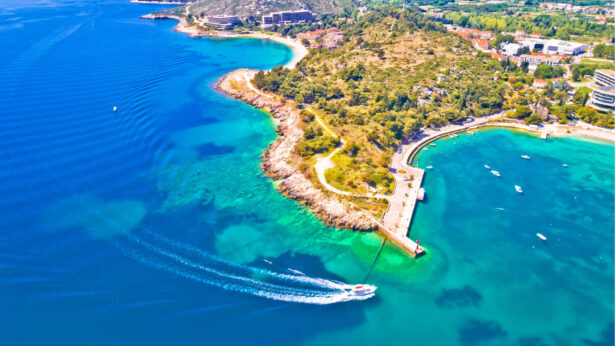 We are continuing to push for our goal to build one of the greatest and most unique speaker line-ups that has ever graced any games industry conference. Being well aware of the challenge, we are pulling out all the stops in attracting some of the greatest minds that the worldwide games industry has to offer nowadays.
Check out the variety of our ticket options, and please keep in mind that the Early Bird discount period is ending soon!
In the just announced third wave of speaker reveals, we have added a dozen more incredible names to our list! Below you can find a few key highlights but be sure to check the whole list revealed so far at the Reboot Develop Blue 2019 website.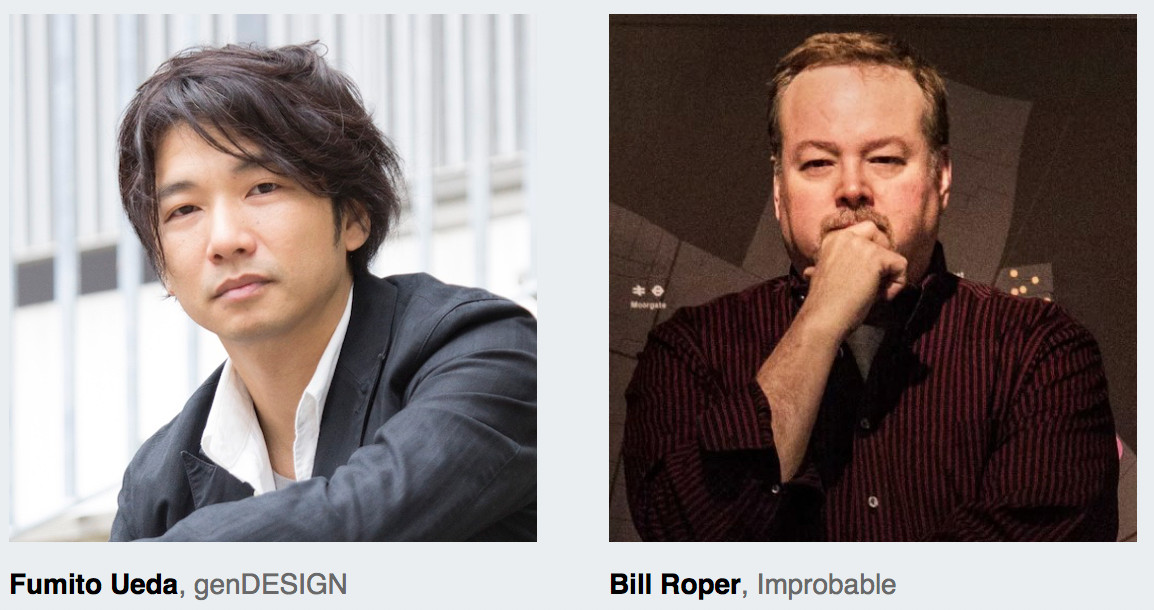 Fumito Ueda is a Japanese game director and creator of award-winning PlayStation titles ICO, Shadow of the Colossus and The Last Guardian. After working at warp and Sony Computer Entertainment he has founded genDESIGN in 2014. Currently he is working on his first independent project at genDESIGN.
Bill Roper has been a well-known figure in the global gaming industry for 24 years. As Chief Creative Officer at Improbable, he's responsible for connecting the technological capabilities of their SpatialOS platform to the creative vision of developers and studios to build previously impossible games.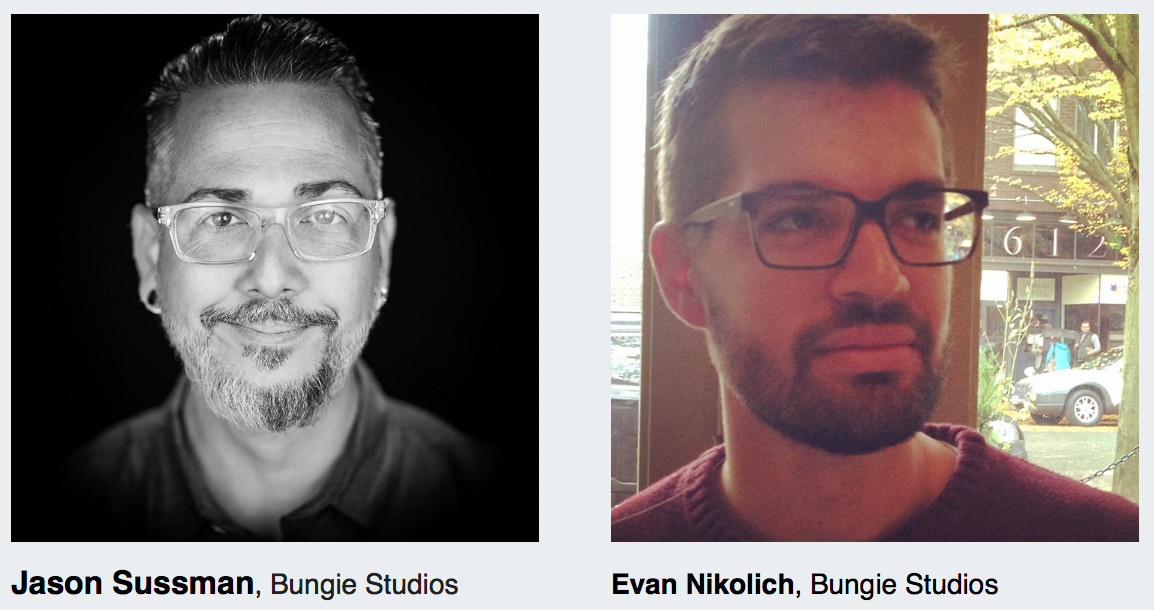 An Army veteran from Dallas, Texas, Jason Sussman brings 18 years of gaming industry experience to his role as Lead Artist on Destiny franchise. Currently, Jason leads Art direction for future content being created by partner studios as well as internally.
Evan Nikolich is an industry veteran of 14 years and currently is a Design Director at Bungie working on Destiny. Evan started out as QA tester on Madden NFL 2005, since then transitioned to leadership focused roles and has been leading and guiding teams, both internal and external, in the creation of content for Destiny's live game releases.