Tobias Kopka joins Reboot Develop team as key partner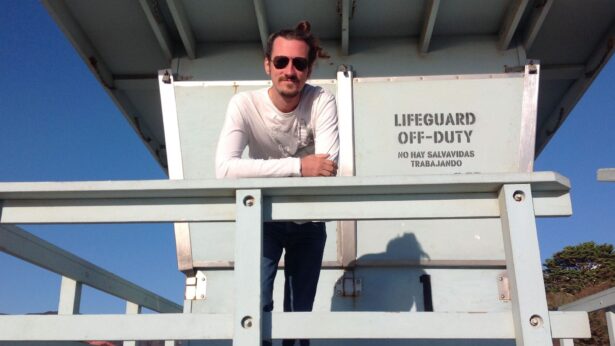 Tobias Kopka to support Reboot in new key role in their Reboot Develop conference worldwide expansion plans.
He joins the conference organizational arm of the company as one of the key partners and will be the new Head of Developer Relations for the conference that just pushed it's big rebranding scheme and is next to now world renown Dubrovnik conference in Croatia opening another ambitious boutique games industry event in Canada, Banff in the fall of 2019.
Together with his involvement with Reboot Tobias Kopka will continue to support the Swiss community in leading Ludicious – Zurich Game Festival as Artistic & Program Director, which he joint last year after heading the program of Quo Vadis Game Developer Conference, gamesweek Berlin from 2013 till 2017 and co-inventing Respawn – Gathering of Developers, which he led as community-driven Conference Director from its inception in 2013 till its merger with devcom last year. He also held a key role in building outstanding speaker lineup and partnerships for devcom games industry conference in 2017. He has a widespread network with developers and conference organisers around the globe and has a background in the demoscene for more than 25 years.