VIDEO AND PHOTO RECAP OF REBOOT DEVELOP BLUE 2022 IS LIVE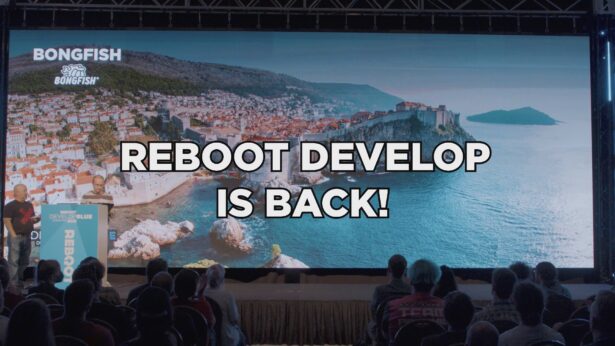 After super limited batch of all types of heavily discounted super early bird passes for Reboot Develop Blue 2023, Dubrovnik, happening on 24th of April, got sold out at the speed of light the pricing for All Access conference passes is switching to next discounted tier, THE EARLY BIRD, very limited as well, and available only until 30th of November.
Special type of passes and packages (INDIE PACKAGE for two, as well as VIP), the super limited remaining allotment of them, will not be available further through any discounted means.
Official, and absolutely awesome, photo galleries of Reboot Develop Blue 2022 are now online, make sure to check them out as they are featuring almost 500 photos in total that represent the soul of Reboot Develop conferences quite greatly.
A short but at the same time both incredibly emotional and impactful video recap of Reboot Develop Blue 2022 conference is live! Enormous thanks goes to whole of games industry for supporting us and making our big, iconic return happen in such a magnificent way!