Registrations open + premium accommodation booking available for Reboot Develop Blue 2022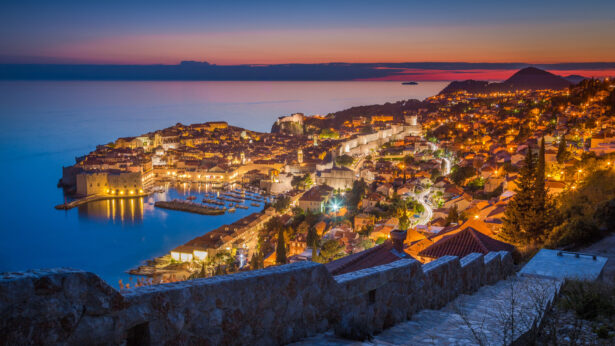 Conference passes for Reboot Develop Blue 2022 are now on sale, with a limited promotional run of 100 SUPER LIMITED All Access Passes available at heavily discounted pricing.
Premium accommodation custom discounted booking links within the conference resort area are now available as well with more different options following soon! Discounted accommodation options are limited so be sure to book on time!
*** Speaker lineup will start being rapidly revealed from early July 2022!