"Welcome to the games industry wonderland" promo campaign launched at E3 2018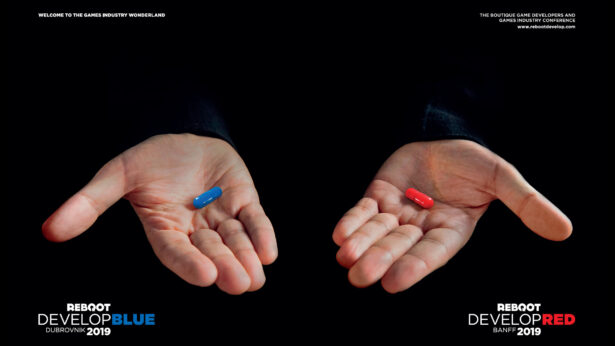 In cooperation with it's key games industry media partners and through additional advertising campaign Reboot is starting it's big promotional effort for both Reboot Develop Blue 2019 as well as Reboot Develop Red 2019.
While dates and location for super high-end games industry and game developers conference Reboot Develop Blue 2019 has been known for some time (11th to 13th of April, Dubrovnik, Croatia) we have also revealed that we have sold more then 40% of the increased event capacity already, experiencing unprecedented interest for the landmark games industry  game developers conference of Europe.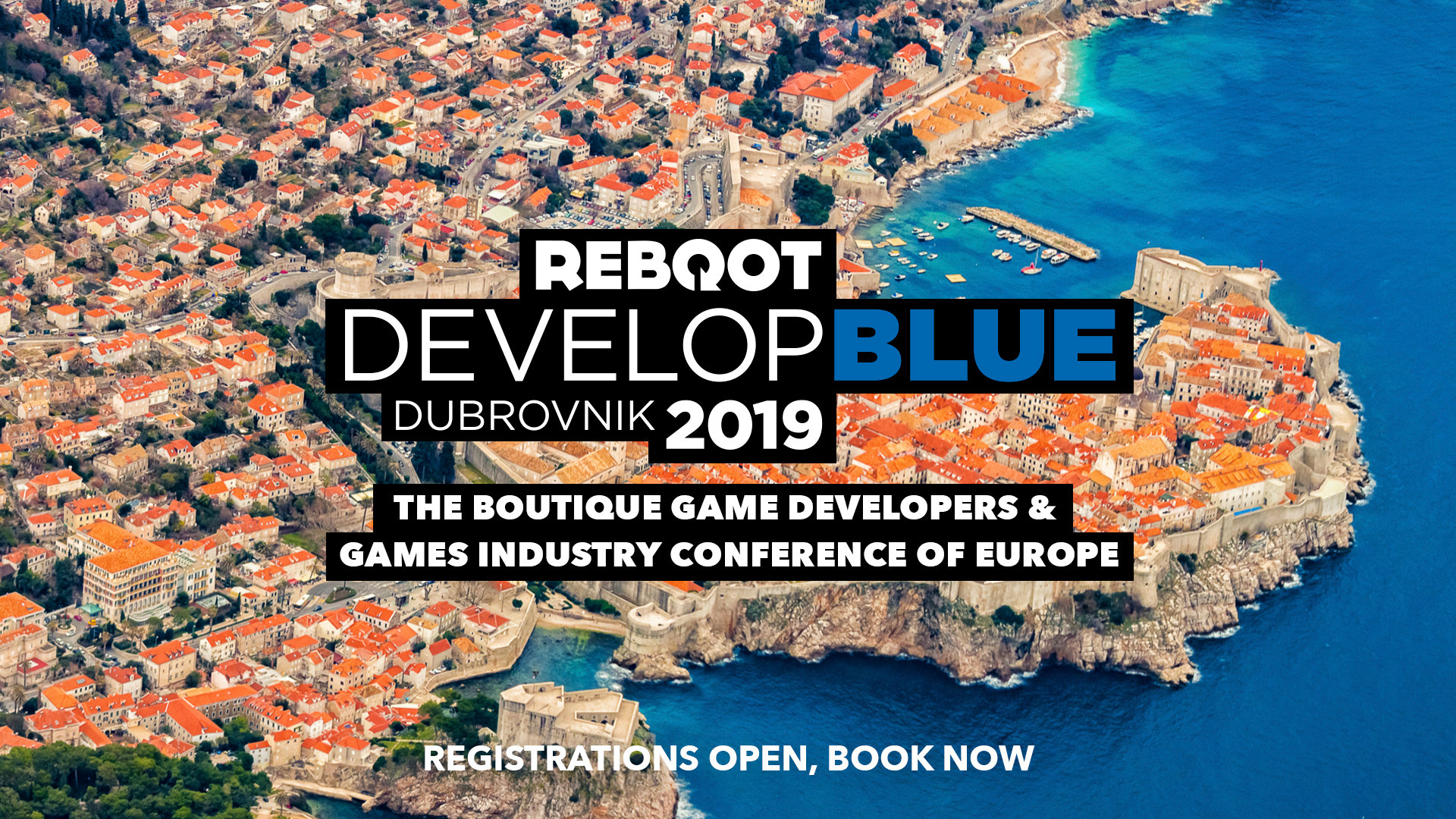 We have also just announced that Reboot Develop Red in it's premier edition will take place in breath taking Banff national park, Canada, at an unbelievable unique high-end resort during fall of 2019.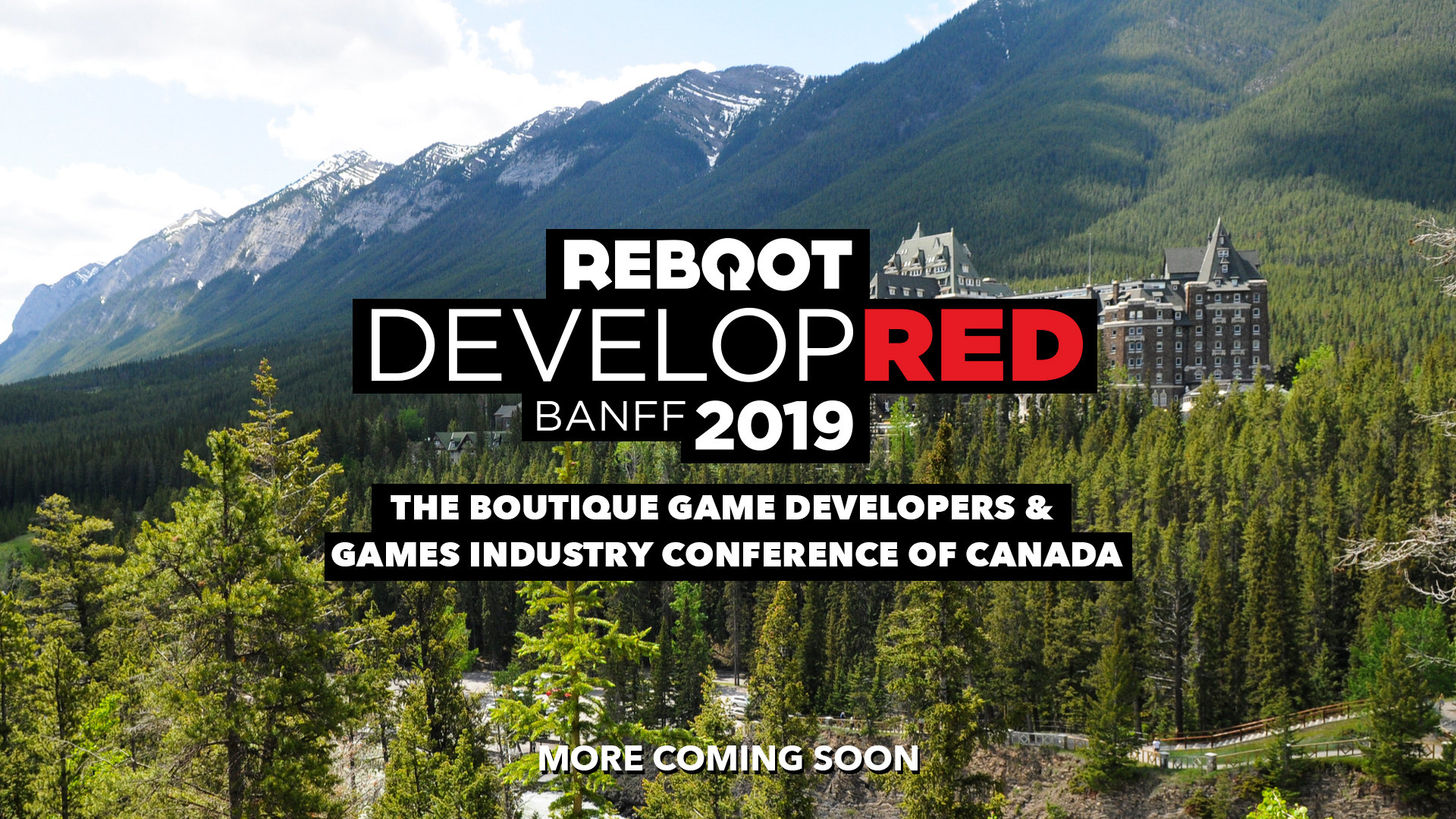 Reboot Develop, conference well known worldwide for amazing speaker lineups and worldwide exclusive reveals and even more so unique atmosphere and breath taking settings and venue, has just gone through total logo and key message rebranding, evolving it's identity to next level while experience huge growth and worldwide expansion.
Reboot Develop Blue 2019 web has just relaunched, all tickets are available and now resort wide accommodation went online as well. Reboot Develop Red 2019 will have it's website launched later in the fall together with more details about our third event – Reboot Develop Uni 2019, which aims to become the number one game development / games industry student focused event in the world. For more details point your browsers to www.rebootdevelop.com