Huge list of companies attending Reboot Develop Blue 2019 is live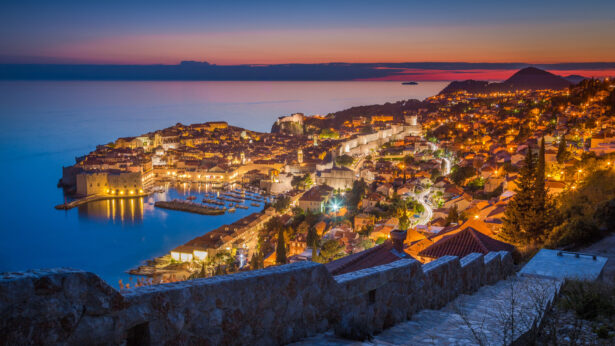 We have just published a temporary list of attending companies, which will be updated weekly with new additions, for the record breaking edition of Reboot Develop Blue 2019 game developers and games industry conference in Dubrovnik! Current number is on the way to be way ahead of last years edition of the conference (that reached 600 attending companies) and we expect it to more then double up in next two months leading to the event!
Secure your conference tickets and accommodation as soon as possible as interest for the conference is beyond our even most ambitious expectations!